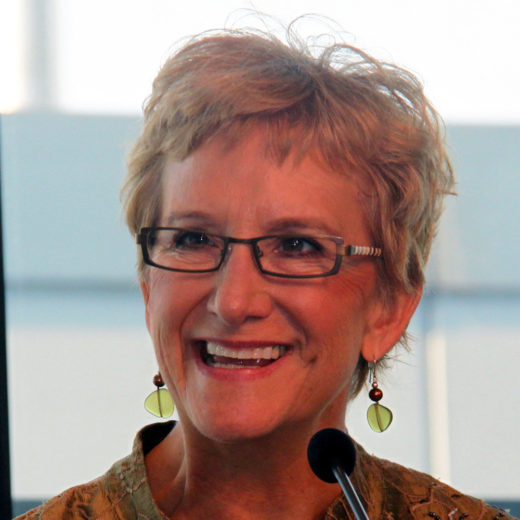 ---
Ms. Sally Collins served as the first Director of the USDA Office of Environmental Markets (OEM) prior to retiring from USDA. OEM was established in 2008 "to advance markets for ecosystem services provided by farms, forests, and ranches across the country." She has spent more than 25 years in natural resource management, working at the "field level" as a forest manager for 20 years prior to coming to Washington DC. Her last field assignment was Forest Supervisor of the 1.6 million acre Deschutes National Forest. For eight years, she served as Associate Chief for the U.S. Forest Service, sharing responsibilities with the Chief for management of all of the 155 National Forests and Grasslands, providing support to tribal, state and private lands, and overseeing research and international programs. She currently owns a consulting firm dedicated to primarily two types of work: international forestry and ecosystem services valuation. She works as a Fellow with Rights and Resources Initiative (RRI) to help the largest forested countries of the world establish secure tenure arrangements and laws for their forested estates. Since 2006, Sally has served (and continues to serve) as Co-Chair of MegaFlorestais.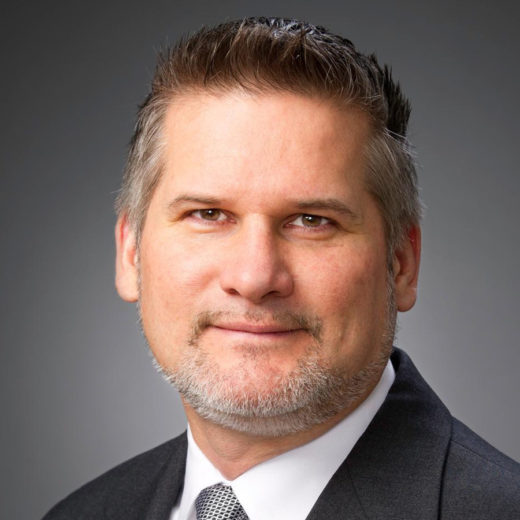 ---
Glenn Mason is the Assistant Deputy Minister of the Canadian Forest Service (CFS), Natural Resources Canada (NRCan).In his current role, Glenn leads a science-based policy organization with some 600 employees, including internationally recognized experts, in six locations across Canada. He is responsible for advancing world-class science and strategic policy, supporting forest sector innovation and the commercialization of emerging technologies, and developing and protecting markets for Canadian forest products. Glenn joined NRCan in 2011, as Director General, Policy, Economics and Industry Branch, CFS. Prior to that, he was Director of Strategic Operations for the Social Development Policy Secretariat in the Privy Council Office (PCO), where he was responsible for supporting the Social Policy Committee of Cabinet, and the health, aboriginal and justice/public safety portfolios, which earned him the Clerk's Award for Policy Excellence. Before joining PCO, Glenn was the Director of Strategy at Human Resources Development Canada. Previously, he worked at PCO Intergovernmental Affairs, covering western Canada and NWT. In the 1990s, Glenn worked at Transport Canada on governance and commercialisation reforms within the domestic marine sector. Glenn later worked for three years at the Ministry of Finance in Georgetown, Guyana, implementing budgeting reforms to enhance their national financial management system. Glenn serves on the Boards of FPInnovations, one of the world's largest private, non-profit research centres working in forest research, the Canadian Interagency Forest Fire Centre, and the Forest History Society. He also serves in an advisory capacity on the external Advisory Councils for the Faculties of Forestry at the University of Toronto and the University of British Columbia.Glenn holds a M.A. in Development Economics from the Institute of Social Studies, The Hague, a B.A. (Hons) in Political Science from the University of Western Ontario, and a Diploma in economic history from the London School of Economics, and is a graduate of the Northern Alberta Institute of Technology. Glenn has been serving as Co-Chair of MegaFlorestais since 2015.
Former MegaFlorestais Co-Chairs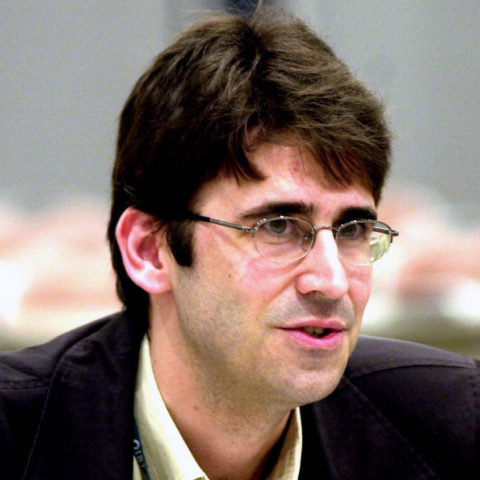 ---
Tasso Azevedo is a consultant and social entrepreneur in the fields of forests, sustainability and climate change. Tasso was founder and director of the Institute of Forest and Agriculture Management and Certification (IMAFLORA), Director of the National Forest Program at the Ministry of Environment, General-Secretary of the National Forest Commission and former Chief & Director General of the Brazilian Forest Service. Tasso was one of the key people involved in the design and implementation the National Plan to Combat Deforestation, the Amazon Fund and the Brazilian targets to reduce Greenhouse Gas emissions. Tasso serves as board member on organizations and initiatives such as Business Forum on Climate Change, RainForest Alliance, Imazon, Imaflora and WRI Brazil and teaches at post-graduate programs on sustainability related issues. Mr. Azevedo was awarded the 2013 Bright award from Stanford University for "his innovative approach in promoting forestry management techniques." Tasso served as MegaFlorestais Co-Chair from 2006 to 2013.
---
Antonio Carlos Hummel has been a federal civil servant since 1980, when he joined the Brazilian Institute for Forestry Development – IBDF (the institution that preceded the Institute of Environment and Renewable Natural Resources – IBAMA). He has held the positions of Superintendent of IBAMA in the states of Amazonas and Rondonia; for over six years as IBAMA's Director of Sustainable Use of Forests and Biodiversity; and, from 2009-2014, as Director-General of the Brazilian Forest Service. Mr. Hummel has a graduate degree in Forestry Engineering with a specialization in Environmental Law, as well as a master's degree in Tropical Forestry Sciences. He also has teaching experience and published several papers published about forestry issues. Mr. Hummel is very well known in Brazil for being a prominent public agent in combatting illegal logging of Mahogany. Antonio served as MegaFlorestais Co-Chair from 2013 to 2014.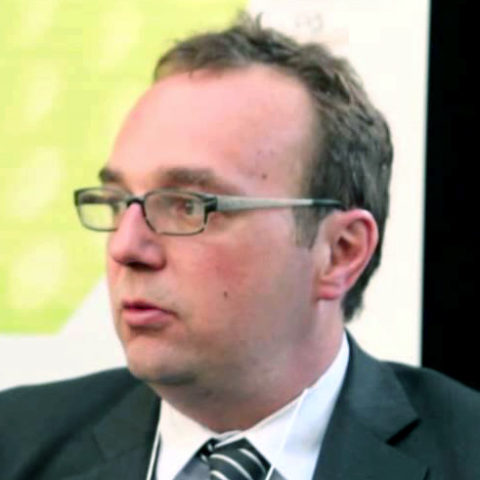 ---
Tom Rosser is currently the Senior Assistant Deputy Minister, at the Department of Fisheries and Oceans, of the Canadian Government. Previously, he was the Assistant Deputy Minister of the Canadian Forest Service (CFS) of Natural Resources Canada and as such, he led a science-based policy organization with close to 800 employees working in forest research centres in five locations across Canada, as well as in science and economic policy coordination functions in Ottawa. Prior to taking on these responsibilities, Tom served as Director General of the Policy, Economics and Industry Branch of the CFS. Earlier in his career, Tom held a number of positions in both the public and private sectors related to economic and public policy analysis in natural resource sectors. Tom participates on a number of Boards, including those of FPInnovations, the Canadian Interagency Forest Fire Centre and the Forest History Society. He is also a Commissioner of the North American Forest Commission and a member of the External Advisory Committees for the Faculties of Forestry at the University of Toronto and the University of British Columbia. A British Chevening Scholar, Tom holds a MSc in Environmental and Resource Economics from the University of London as well as Master and Bachelor degrees in Public Administration from Carleton University in Ottawa. Tom served as MegaFlorestais Co-Chair from 2013 to 2015.